English Baroque Soloists, Monteverdi Choir & Gardiner
—Bach's 'B minor Mass'
Description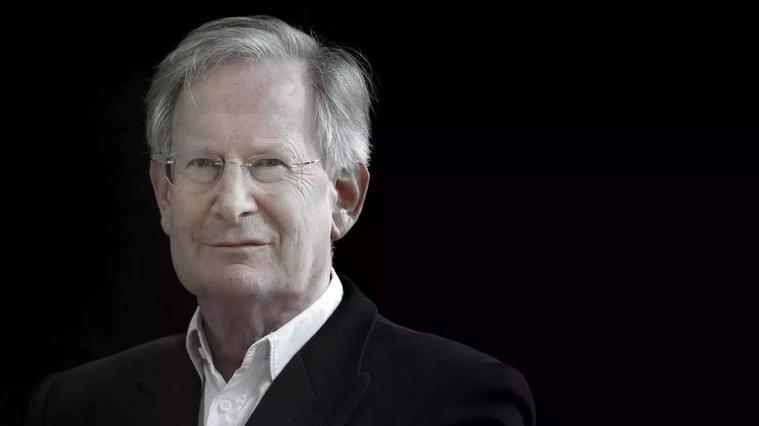 Performers
Monteverdi Choir
English Baroque Soloists 
John Eliot Gardiner, conductor
Program
J. S. Bach: Mass in B minor, BWV 232
Details
Celebrating the 80th birthday of John Eliot Gardiner, one of Barcelona's most beloved conductors. 
An evening with the Monteverdi Choir, one of the most acclaimed choirs in recent decades. The choir, founded by John Eliot Gardiner, bases its reputation on its historical focus and ability to perform music around the world with emotion, drama and visual impact. According to Le Monde: "If there were a Nobel Prize for choir ensembles, the Monteverdi Choir would undoubtedly win it."  
Bach's Mass in B minor, a classic work of sacred music, represents a compendium of all of Bach's choral compositional knowledge. It was first performed in Spain at the Palau in 1911 by the Orfeó Català. 
---
In the half part, enjoy a gastronomic special pack!
We offer you the option of booking a table at the Palau Foyer to have a snack during the middle part of the concerts. For reservations between 1 and 6 people.
We offer you 12 gastronomic packs with several drink, snack and dessert options (entre 12 i 23 €).
Choose the one you like the most, make your reservation and you will have your snack ready during the intermission of the concert.