Description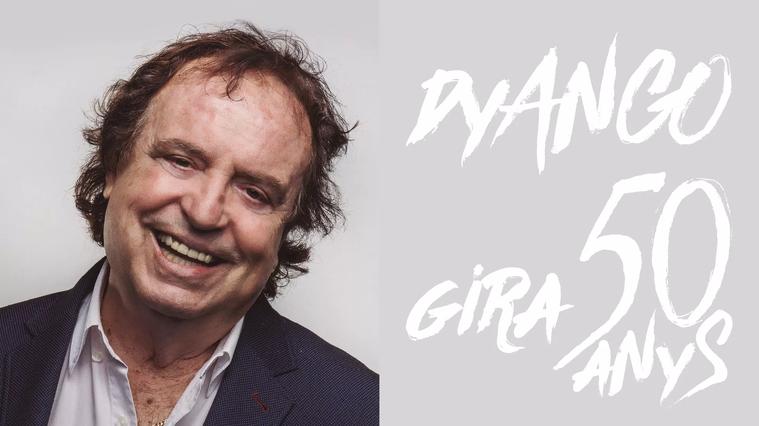 Details
Josep Gómez Romero, DYANGO, this year is celebrating the 50th Anniversary of Tours around the world through a tour that has taken him to many countries. To round off this celebration has been granted by the Latin Recording Academy the AWARD TO MUSICAL EXCELLENCE 2018 (LATIN GRAMMY).
As it could not be otherwise, DYANGO wants to share in his happiness to all the householders who have faithfully followed him during all these years and love him for his artistic and personal quality.
That is why from the stage of the Concert Hall of the PALAU DE LA MÚSICA CATALANA on Thursday, December 20, he will offer an unforgettable concert, like all the ones he has offered during his career in this magnificent space.
DYANGO will review most of his most successful topics.