Cor de Cambra del Palau, Europa Galante & Biondi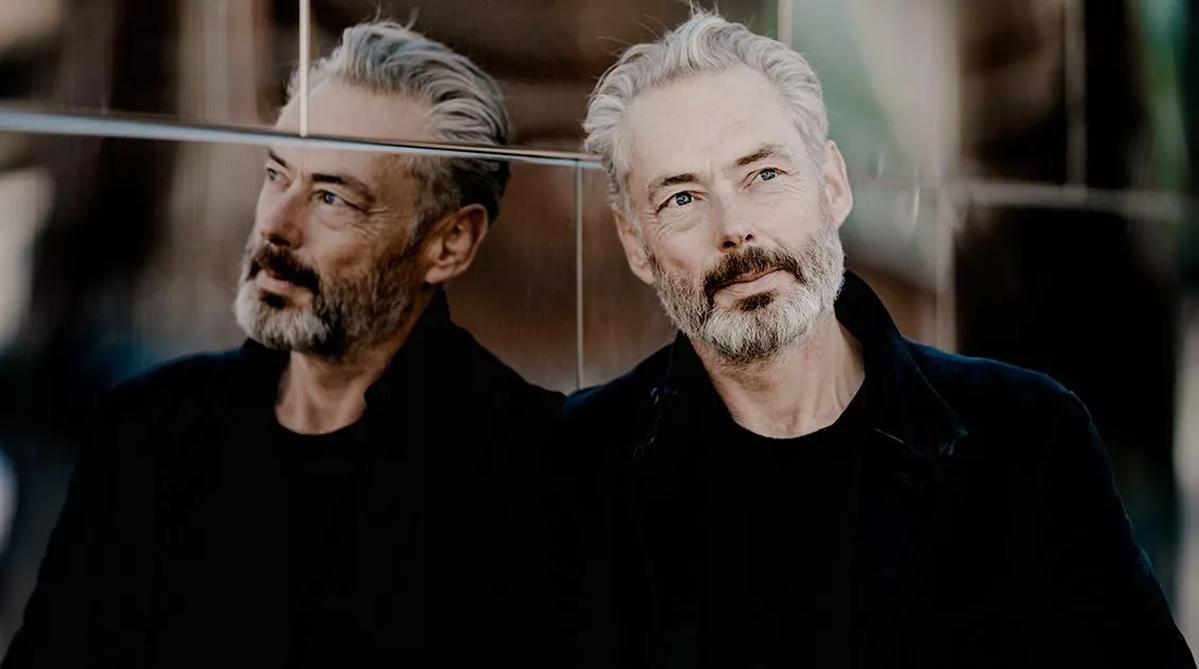 Cor de Cambra del Palau, Europa Galante & Biondi
–Il ritorno d'Ulisse in patria by Monteverdi
Performers
Mark Padmore, tenor – Ulisse, Umana fragilità
Sara Mingardo, alto – Penelope
Jorge Navarro Colorado, tenor – Telemaco
Julieth Lozano, soprano – Amore, Melanto
Mark Milhofer, tenor – Eumete
Omar Mancini, tenor – Eurimaco
Francesca Billiotti, mezzosoprano – Ericlea
Guiseppina Bridelli, mezzosoprano – Giunone, Fortuna, Minerva
Jérôme Varnier, bass – Nettuno
Denzil Delaere, tenor – Jupiter
Nile Senatore, baritone – Anfinomo
Vince Yi, countertenor – Pisandro
William Meinert, bass – Antinoo, Tempo
Tarik Bousselma, tenor – Iro
Cor de cambra del Palau de la Música Catalana (Xavier Puig, director)
Europa Galante
Fabio Biondi, conductor
Program
C. Monteverdi: Il ritorno d'Ulisse in patria (concert version)
Booklet by Giacomo Badoaro
Details
 Il ritorno d'Ulisse in patria by Monteverdi represents the history of the entire opera genre, together with L'Orfeo. Il ritorno d'Ulisse in patria is based on the last moments of Homer's Odyssey. Written for the Carnival of Venice in 1640, the opera tells—with dramatic intensity—the Homeric legend of gods intertwined by love, friendship, envy, hatred and human fragility, with a moralising finale. This opera takes one step closer to the future consolidation of bel canto, with the technique known as arioso, the predecessor to the aria, which appears in lighter dramatic situations that make use of vocal virtuosity and contrast with recitative song. 
The versatile tenor Mark Padmore takes on the role of Ulysses after starring in roles and scores as demanding and different as the Evangelist in St. Matthew Passion or the desperate voice in Schubert's Winterreise, among many others. 
The partnership with Sara Mingardo, the mezzo-soprano of the moment, and performance alongside one the foremost and most original classical music ensembles, Europa Galante, in this concert version of Il ritorno d'Ulisse in patria, promises a mix of unbeatable ingredients. 
In the half part, enjoy a gastronomic special pack!
We offer you the option of booking a table at the Palau Foyer to have a snack during the middle part of the concerts. For reservations between 1 and 6 people.
We offer you 12 gastronomic packs with several drink, snack and dessert options (entre 12 i 23 €).
Choose the one you like the most, make your reservation and you will have your snack ready during the intermission of the concert.