Conference: Let's talk about music...
with Carlos Calderón
Description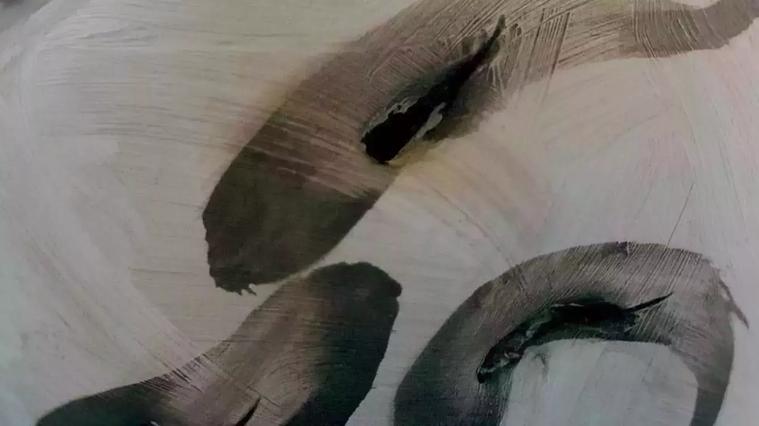 Performers
Conference by Carlos Calderón around Palau 100 concert:  "The Third of Mahler"
Details
Carlos Calderón, musicologist
An architect by training, he also studied music and the violin, after which he completed a degree in Logic and Philosophy of Science at the Central University of Venezuela, and then a PhD in Humanities at the Pompeu Fabra University of Barcelona, now focusing his research in the areas of music, art and science within the framework of history of culture. He has taught in institutions offering courses in design and music in both Venezuela and Catalonia and is a regular lecturer at the Palau de la Música Catalana and also the Cercle del Liceu, and other venues. He has recently published the book El beso y el mordisco (Huygens, 2017), a version for the general public of his doctoral thesis on music as a science from the fifteenth to seventeenth centuries.