Collegium Vocale Gent & Herreweghe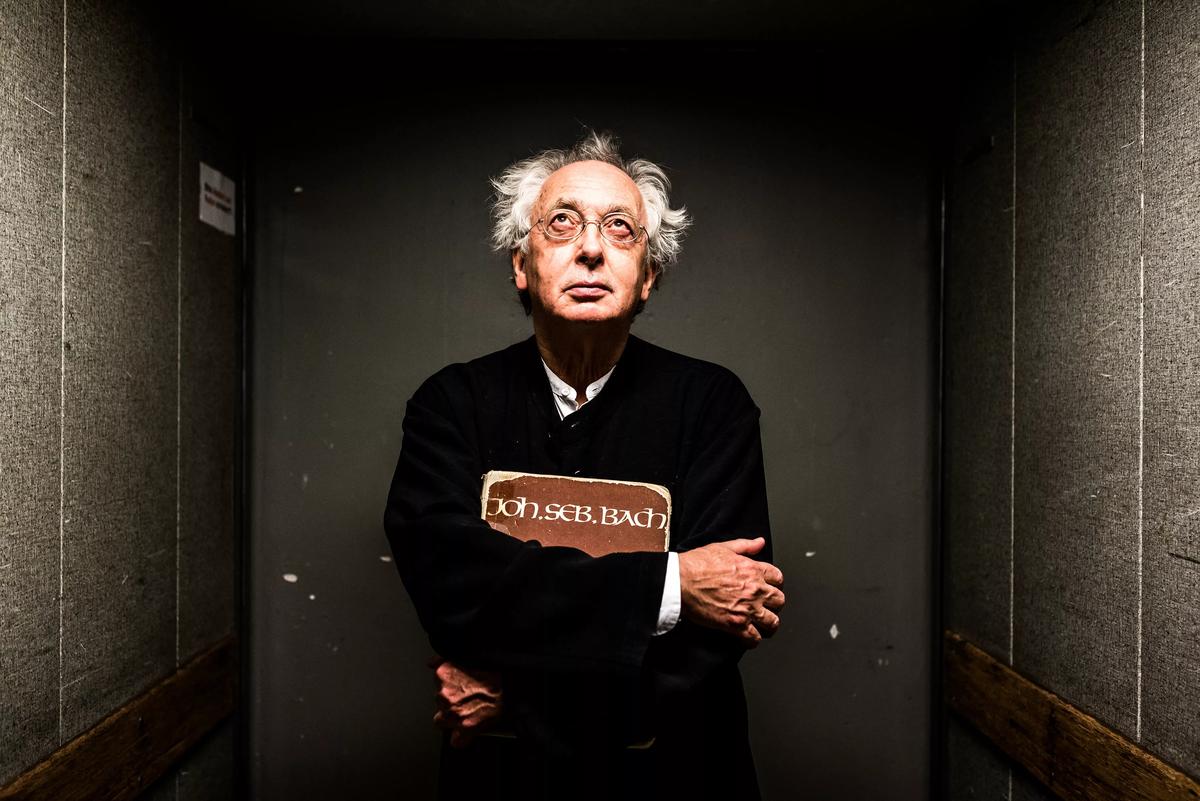 Collegium Vocale Gent & Herreweghe
—'Johannes Passion'
Performers
Reinoud Van Mechelen, Evangelista
Kresimir Stražanac, Jesus
Philipp Kaven, Pilatus
Dorothee Mields, soprano
Alex Potter, alto
Guy Cutting, tenor
Peter Kooij, bass
Giacomo Serra, Petrus
Magdalena Podkościelna, Ancilla
Peter di-Toro, Servus
Collegium Vocale Gent 
Philippe Herreweghe, conductor
Program
J. S. Bach:Johannes Passion, BWV 245
Details
After performing the St. Matthew Passion in the 2021-22 season, the Collegium Vocale Gent and Philippe Herreweghe complete a glorious Bach diptych with a performance of the St. John Passion that will certainly live up to the high standards set by his last concert at the Palau: a resounding success for the ages. Herreweghe, a great Bachian advocate, will perform a well-structured, transparent and transformative version. 
Bach's St. John Passion represents the first Passion of the five written by the Baroque master and possibly the first great work in a fresh period that began with his appointment as the Thomaskantor in Leipzig.  
The St. John Passion is a testament to faith, a pivotal work in the history of music in which the idea of love predominates over storytelling. Shorter, more concentrated, more intimate and with a more structured narrative than the St. Matthew Passion, this is a liturgical work of great dramatic force, with an impressive and extraordinary musical richness, accompanied by rather abstract and philosophical texts in which the idea of love predominates over the narrative, placing an emphasis on the more human side of Jesus Christ.