Carolyn Sampson & Juan de la Rubia
Anna Magdalena Bach's Notebook by J. S. Bach
Description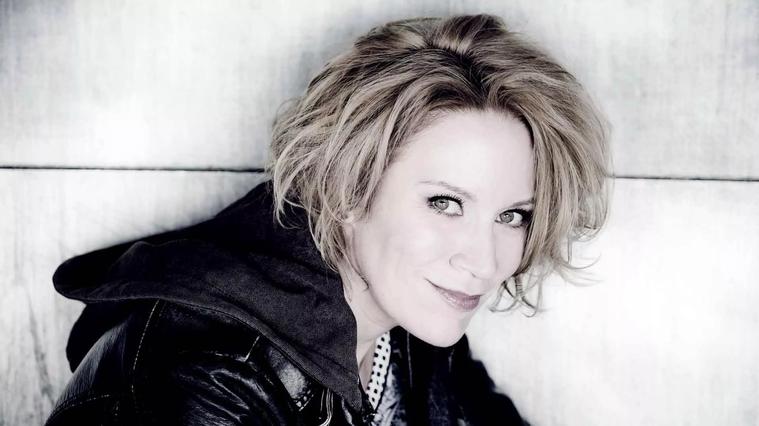 Performers
Carolyn Sampson, soprano
Juan de la Rubia, key and positive organ
Program
J. S. BACH: Anna Magdalena Bach's Notebook
Details
With her angelic voice and a great imagination which brings scores to life, we happily anticipate two performances by the soprano Carolyn Sampson. Two distinct programs show the art and versatility of a soprano who, in addition to collecting prizes and acclaim in the great world music centres, has a repertoire that encompasses Monteverdi and Purcell as well as contemporary music. The more her voice is heard, the more it seems to radiate an extraordinary aura.
The duo comprising Carolyn Sampson and Juan de la Rubia will perform Johann Sebastian Bach's Notebook for Anna Magdalena Bach at the Palau de la Música Catalana. These were two books of handwritten notes that have become recollections of domestic music in the eighteenth century and of the musical tastes of the Bach family, which the Baroque composer gave to his second wife, Anna Magdalena.
The first book (1722) contains works by Bach himself; the second book (1725) is a musical compilation of Bach and other composers of the time: pieces of different genres, such as music for clavichord, minuets, polonaises, sonatas, choral preludes and arias, among others.