Bruce Springsteen Tribute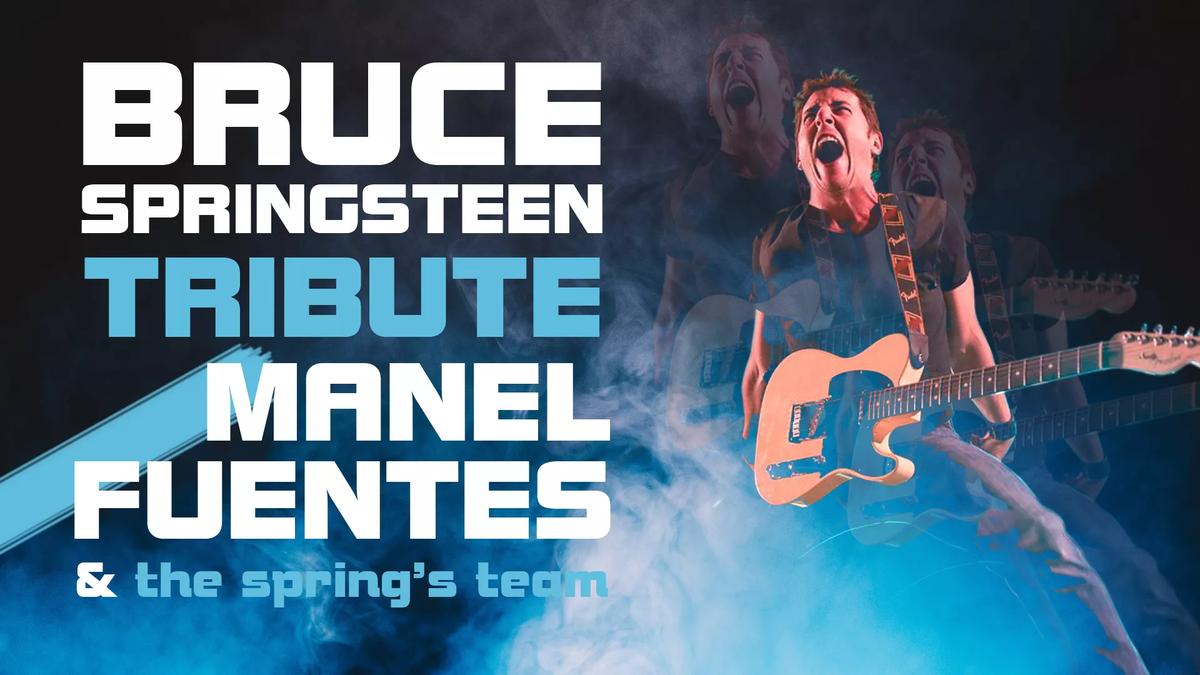 Bruce Springsteen Tribute
Manel Fuentes & The Spring's Team
Performers
Manel Fuentes & The Spring's Team
Details
Who does not know Manel Fuentes?
Bruce Springsteen, The Boss, one of the most famous rock artists, with more than 120 million albums sold and still active, receives a tribute from Manel Fuentes, one of our most acclaimed artists.
The well-known Spanish journalist, humorist and presenter, who has dedicated his years of career to both television and radio, presents this show, in which he reinvents himself with his new artistic interpretation: Bruce Springsteen.