Description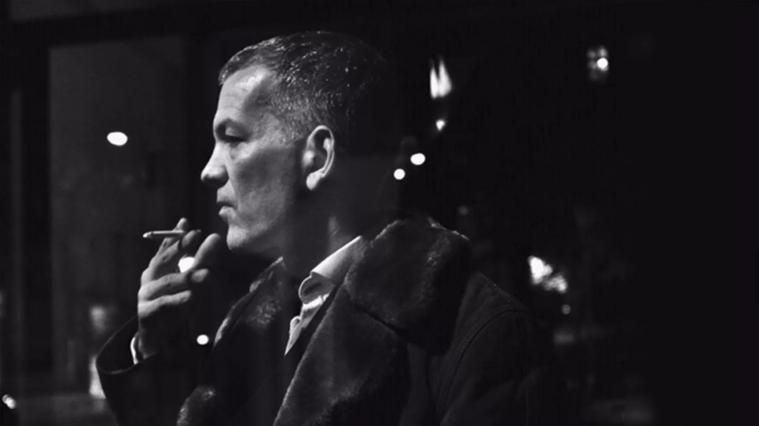 Performers
Brad Mehldau, piano
Details
Notice (11/1/2021): Due to the new regulations of the Generalitat, which has decreed a municipal confinement that leaves unable to attend cultural events in our city to all those who do not live there, plus the new wave of COVID throughout Europe and the consequent restrictions, Brad Mehldau and the Jazz Festival have decided to postpone once again their long-awaited solo piano concert at the Palau de la Música Catalana. The new date will be June 9, 2021 at 8 pm, an appointment in which the pianist will receive our Gold Medal in recognition of his career.
Tickets already purchased will be valid for the new date. We ask, if possible, to maintain their seats, which guarantees the same location at the concert.
Those who are unable to attend the new date will be able to request a refund of the amount of tickets by going to the channel where they purchased them before January 25th. If you bought them on The Project channel, please write to [email protected] indicating the full name and reference number of the purchase.