Bill Viola: video session (I)
Works selection
Description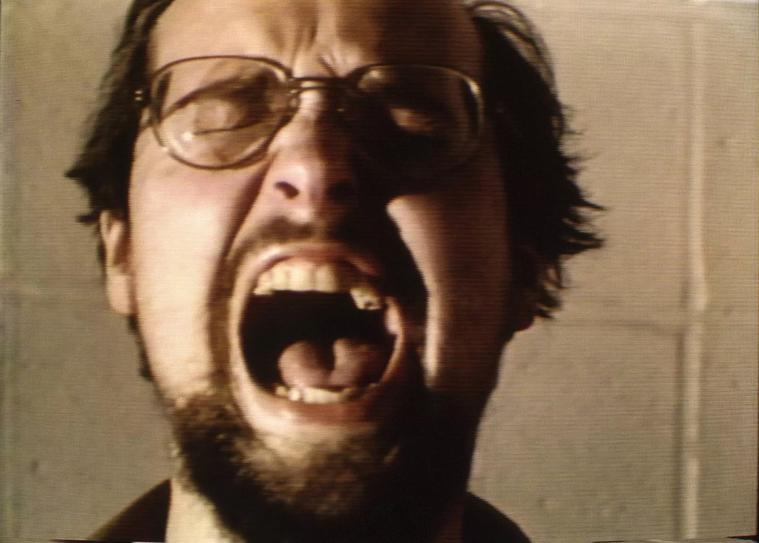 Performers
Presentation by Rosa Lleó, curator of exhibitions.
Program
The Space Between the Teeth, 1976
Sweet light, 1977
Ancient of Days, 1979-81
Anthem, 1983
Angel's Gate, 1989
Chott el-Djerid (A Portrait in Light and Heat), 1979
Details
As an extension of the Bill Viola exhibition at La Pedrera, the Palau de la Música Catalana, presents a series of important videos in the construction of the artistic language of the great video creator.
In these sessions we will be able to discover elements and concepts that have been constant in his work: rhythm, transcendence, slowmotion, spirituality ...