Are the birds musicians?
__Conference by Vinciane Despret
Description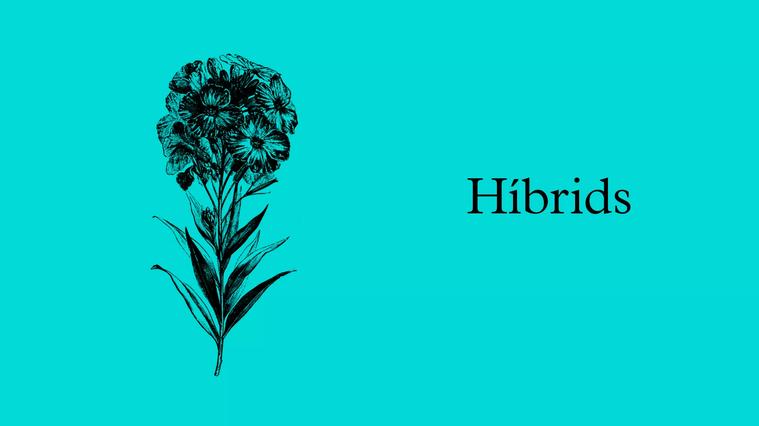 Details
The question of whether birds are really musicians is a very controversial topic. And it is subordinate to another that is also in full debate: whether animals can be recognized as artists. In these discussions, aspects such as instinct, determinism, freedom, intention are often mixed up..., in short, these are arguments that tend to protect the old conception of human exceptionality, which has made language and art the discriminatory faculties between humans and non-humans. But there are other paths drawn by philosophers, ornithologists, artists and musicians, who aim to think of the expressive vitalities that translate languages, gestures, songs and music as common potentialities, which are the sign of the inventiveness of both ways of life as ways of living.
Photography credits: Sylvère Petit
With the collaboration of