Anne-Sophie Mutter & Beethoven's Violin Concerto
Tomàs Grau & OCM
Description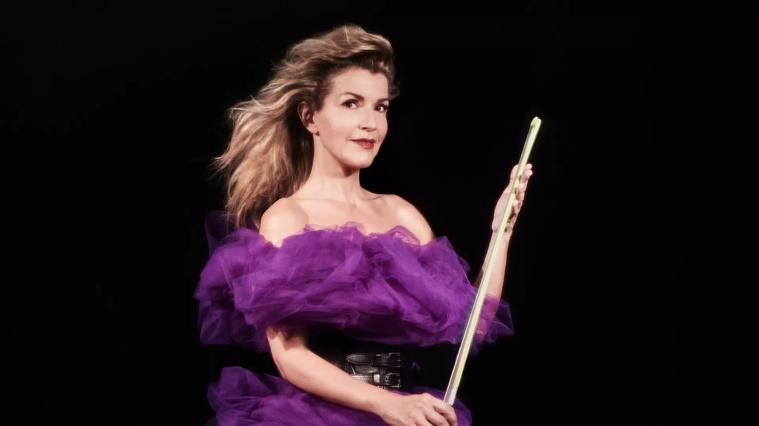 Performers
Anne-Sophie Mutter, violin
Orquestra Simfònica Camera Musicae
Tomàs Grau, conductor
Program
L. van Beethoven: Concerto for Violin and Orchestra, Op. 61
L. van Beethoven: Symphony No. 3 'Eroica', Op. 55
Details
HONOUR AND THANKS
To close the season, the OCM Symphony Orchestra and its chief conductor, Tomàs Grau, have the immense honour of inviting one of the best violinists in history, the wonderful Anne-Sophie Mutter. Since being discovered at the age of thirteen by Herbert von Karajan, Anne-Sophie Mutter's career has been marked by artistic excellence, collaborations with the best international orchestras and unanimous recognition from critics and the public that has made her an artist essential to the understanding of the musical history of the last 40 years.
Beethoven's Violin Concerto was the work that marked the beginning of Anne-Sophie Mutter's career, the work that launched her to fame, that began her legend and for which she has become an absolute reference. Anne-Sophie Mutter performing Beethoven's Violin Concerto... this statement alone is already an event in itself.
To complete the concert programme, the OCM and maestro Tomàs Grau will perform Beethoven's "Eroica" Symphony No. 3, a work which definitively opened the doors to Romanticism. With this symphony, the OCM want to offer our deepest gratitude to the public who, overcoming all kinds of difficulties, have continued to trust us throughout this season. An audience which has shown its steadfastness and determination by filling the concert hall and showing that music is now more necessary than ever.
Many thanks to you all!