Amics de la Unió de Granollers Choirs & Orquestra de Cambra de Granollers
—Concert to celebrate the 145th anniversary of the founding of the Amics de la Unió Choral Society
Description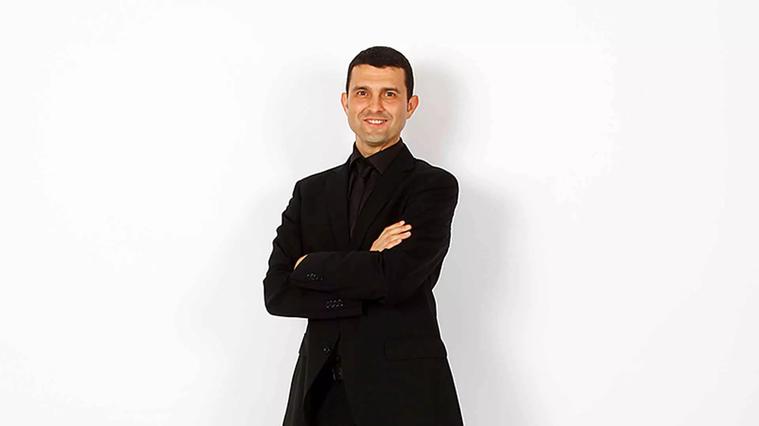 Performers
Marta Mathéu, soprano
Toni Marsol, baritone
Albert Guinovart, piano
VEUS-Cor Infantil Amics de la Unió
Cor Jove Amics de la Unió
Cor de Cambra de Granollers
Orquestra de Cambra de Granollers
Josep Vila i Jover, conductor
Program
A. Guinovart: Messiah. Commissioned work to celebrate the 25th anniversary of the Escola de Música Amics de la Unió with texts by David Pintó (premiere)
Details
Pianist and composer Albert Guinovart stars in a new evening at the Palau de la Música with the première of El Messies, based on texts by David Pintó, which has a clear Baroque inspiration. The piece was commissioned by the Escola de Música Amics de la Unió de Granollers for its 25th anniversary, and the composer will participate in the performance alongside the vocal soloists, the Vallès-based choir and the Orquestra de Cambra de Granollers.
Special offer
Guided tour (4 pm) + Concert (5 pm)
Enjoy a tour to discover the history and construction of the only modernist World Heritage Hall by UNESCO (4 pm), and a concert (5 pm)
Special price of € 25.