Allez, la musique!
with Pere Gimferrer
Description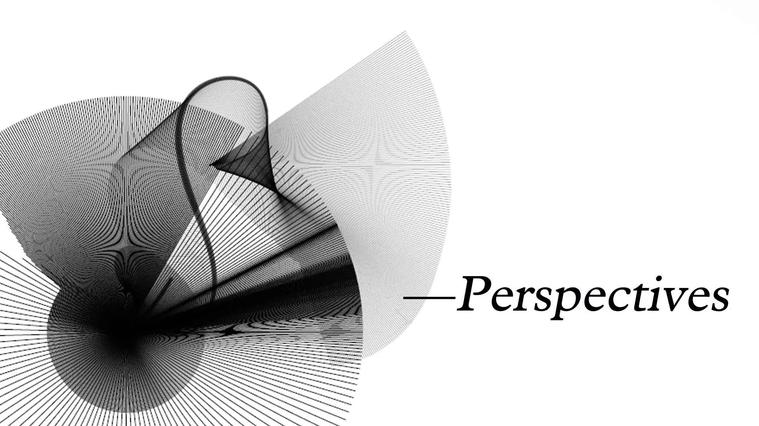 Performers
Pere Gimferrer, poet
Program
A perspective on the possible paths that connect music with poetry.
Sometimes the gestation of a poem is triggered by a rhythm, and from the rhythm to music... Literature, cinema and the plastic arts have been part of Pere Gimferrer's poetic universe, but from Monteverdi to popular music or that of the cinema, with Stravinski as the central figure, there is a sound dimension that includes all its verses.
Details
With the collaboration of