Alisa Weilerstein, cello
The Suites fot cello by Bach
Description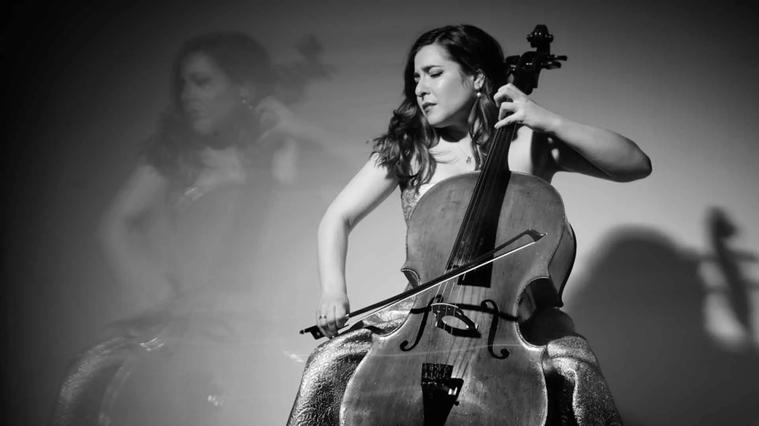 Performers
Alisa Weilerstein, cello
Program
J. S. BACH: Suites for cello (complete works)
Details
Alisa Weilerstein stands out for her natural virtuosity, the intensity of her style and the spontaneity and sensitivity of her performances. Weilerstein has worked with the most important orchestras in Europe and the United States, as well as with conductors Pablo Heras-Casado, Gustavo Dudamel, Zubin Mehta and Yuri Temirkanov, among others. Despite her youth, the New York cellist has attracted the acclaim of critics and audiences alike.
This season Weilerstein brings to the Palau de la Música Catalana the complete Cello Suites by Johann Sebastian Bach. A compendium of six suites, composed in all likelihood between 1717 and 1723, correspond to a series of dances of different origins, such as allemande, courante, sarabande and gavotte, as well as preludes that allow the soloist to demontrate their skills of improvisation and performance.
The first publication in which reference is made to the Cello Suites was found in Paris in 1824, a century after its writing. Subsequently, arrangements were written, but it would not be until the authoritative performance by Pau Casals, the first ever to perform the complete works live on stage, that the Suites would be elvated to the status of masterpiece, and recognised as one of the most important pillars of the cello world, and the music world in general.
---