Description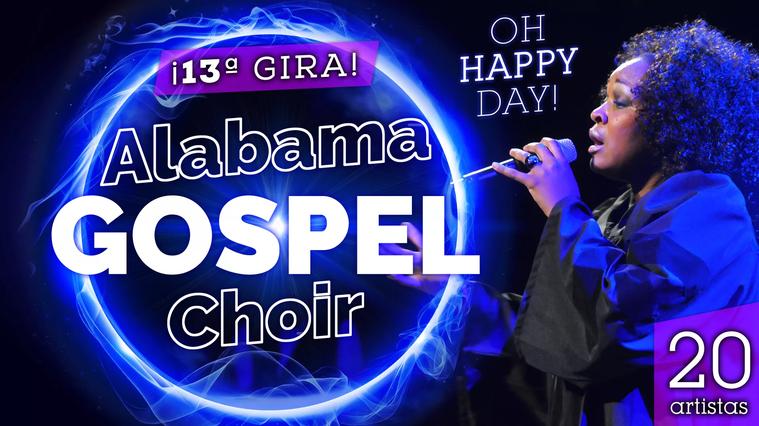 Performers
Alabama Gospel Choir
Details
Hallelujah! Is an intense journey from 19th century spiritual songs, deeply rooted in religion, to the songs of protest and marches for freedom, including well known pieces such as Oh Happy Day! A growing whirlwind of words and music that compels the public to join in a show that has already become a Christmas classic.
The great voices of black music return for the 11th time to our country with a renewed program that promises to capture the audience with its engaging mix of vitality and spirituality, blended with funk and blues.
The Alabama Gospel Choir ensemble consists of 20 artists who manage to capture the history of Gospel in a unique journey to the roots of this music. Its famous songs convey a message of peace and solidarity across borders, creating anthems that never fails to inspire the enthusiastic involvement of the audience.