A celebration of John Williams
Hollywood Symphony Orchestra
Description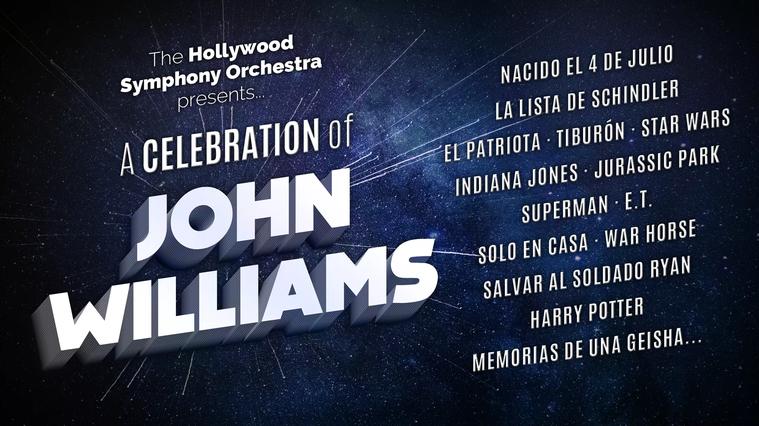 Performers
Hollywood Symphony Orchestra
Details
Jousting with Jedi, digging for treasure, fleeing from dinosaurs or casting a spell? This music will take you right there!
The heroics of Star Wars, the daring of Indiana Jones and the magic of Harry Potter inspired John Williams to create some of the best-loved film scores of all time. With blazing brass and soaring strings, this orchestral concert highlights the phenomenal composer whose music has defined movie-going for three generations, with themes from Superman, Jurassic Park, Raiders of the Lost Ark and Saving Private Ryan among dozens that have become classics themselves.
Whether it's warriors or wookiees, the menace of Jaws, the pathos of War Horse or the strangeness of E.T., John Williams has brought us through battles, across the night sky and out into space. So, for awesome adventures and spine-tingling moments, hold on to your seat and come along for the ride!