7 Fables by La Fontaine
by Xavier Benguerel
Description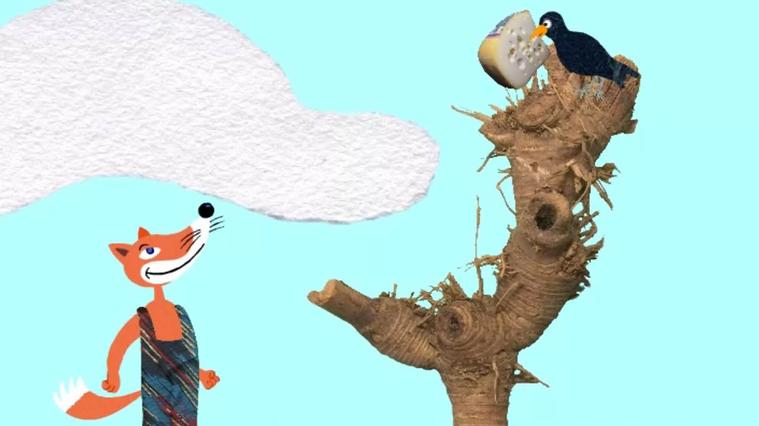 Performers
Ensemble Orquestra de Cadaqués
Laura Aubert, Narrator
Pere Puig, videoanimations
Francesc Llongueres, conductor
Program
X. BENGUEREL: Seven fables of La Fontaine
Details
The famous fables of La Fontaine will be performed by actress Laura Aubert and Ensemble Orquestra de Cadaqués with music by Xavier Benguerel and video-animations by Pere Puig.
Show for all audiences, from 5 years.
---
Free activity for members of Super Club 3. Ticket must be purchased at € 0 and picked up at the BCN Clàssics table showing the Súper card before accessing the room. Must be accompanied by an adult who bought an entry.